Information technology in tourism: how to make travel convenient
Modern information technologies play an important role in tourism. Many people have already accustomed to online ticket booking, affordable and convenient sites with attractive and last minute offers.
Using IT in tourism
All the benefits can be subdivided into several categories. Each of them has its own convenient programs which you can use.
Multimedia
Convenient catalogs combine videos and photos about countries, hotels, tours and additional services. Clients of travel agencies can read information about route planning and receive colorful reminders on collecting the necessary documents and rules of conduct.
Virtual tours have increased in popularity during the lockdown. You are able to view panoramas of museums and exhibitions in real time. This service can also be useful before a real trip, for example, if you want to explore the interior of the hotel or the state of the beaches. You can turn on audio comments in different languages.
The three following popular programs are used all over the world:
Flight Guide,
Air Travel Planner,
Hotel Guide.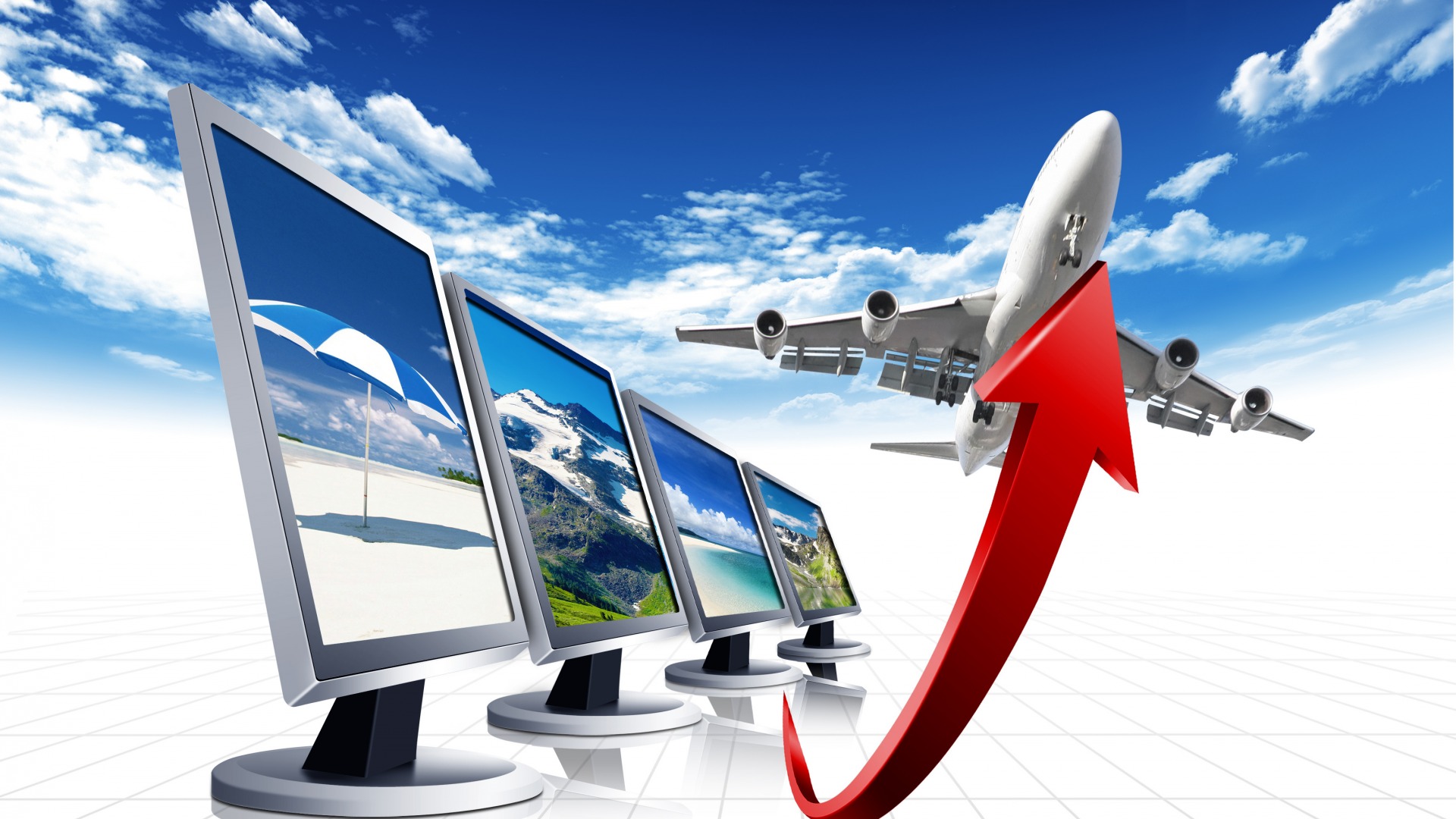 Online payments
IT in tourism allow you to make a purchase online. It is enough to have access the Internet and any virtual payment system. That's why companies introducing such function expand their customer base. It is much easier to arrange a tour and pay for it at home and don't waste your time to get to the company. It is much more convenient to keep online tickets, they are almost impossible to lose if you have access to your email. And a copy can be printed out to be safe.
Why customers like the opportunity to pay online:
you can compare prices on the website of different companies and choose the most profitable tour,
there is no need to come to the travel agency for payment,
sometimes there are discounts for paying online in advance.
Hotels and tours booking
In tourism information technologies give an opportunity of online booking. It allows you to choose your favorite hotel and book a room even when you are in another country. So you can be sure that you have planned your vacation and know how to reach.
Popular programs from travel companies for online booking:
Amadeus,
Worldspan,
Sabre,
Сирена-Трэвел,
Galileo.
There is very high competition for customers in the tourism business, so the usage of information technology capabilities is widespread everywhere. It increases the comfort of using the service, makes your vacation more affordable.